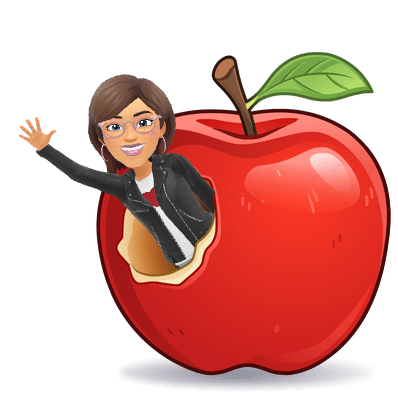 Welcome parents!
On this page, you will find the procedures for communication in our class, as well as links to curriculum outlines for both English & Math.
Rules of engagement for communication
"Ask three before me" policy:
This means that I expect my students to communicate with at least three other people before asking me their question about assignments. What this does is create resourcefulness and instill a sense of responsibility for their own learning. I would love to be able to say that I can commit to answering every single question that all of my students ask on a daily basis, but that is logistically impossible. Students need to learn to be able to move forward with their learning in an independent way and using this policy has helped instill responsibility in my students in the past.

Students can communicate with me in the following ways:
through the chat feature on Teams

-

I do not check my Teams chat after 4:00 in the evening

,

but if students send me a message in the evening, I will attempt

to answer their questions as soon as possible throughout the next school day.

by email

- khardy@nfsb.qc.ca. I can typically reply to emails within 24 hours. I do not reply to emails in the evenings or on the week

end. Students are free to email me on the weekend, and wait for a reply on the next school day.

in person, at CVR, during lunch hours or quickly between classes.

My classroom is typically open three lunch hours

during the week, even if I am on duty upstairs.

Many students take advantage of this option to complete their assignments.
Parents can communicate with me
by email (khardy@nfsb.qc.ca) and expect a response (typically!) within 24 hours.

by leaving a message at CVR's reception 450-829-2381

and expect a response (typically!) within 24 hours.
English documents:
Term 1 Assignment Schedule 2021.docx

Language Arts Outline 2021.doc
miss hardy's english class.pdf - a brief introduction to both English and Math classes
Math documents:
Grade 8 Math Curriculum 2021.docx